Sale!
Dream Lodge Ceremonial Smoking Herbs 0.78oz
$16.95
A powerful blend with hops and valerian. It is calming and dream enhancing with a strong effect. Several herbs in this blend are known to help relax the body and the mind, allowing the spirit to speak.
In stock
Description
100% USDA Certified Organic Ingredients
Red Raspberry, Mullein, Mugwort, Lavender Flowers, Damiana, Marshmallow, Hops, Wormwood, Valerian, Passion Flower, Lobelia and Tarragon
Ceremonial blends are used as a tea, a smoke, a vape or an incense. Herbs have been used to relax and reconnect for 100s of years. Enjoy alone or blended with other herbs.
The herbs can be dry vaped at temperatures between 375 and 400 degrees Fahrenheit.
Bear Blend is made from the finest herbs; 100% USDA certified certified organic, biodynamic and fair trade. The blends are hand-crafted in a USDA certified organic facility in Southern Oregon.
Bear Blend tins are 100% recyclable.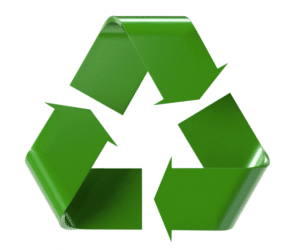 Only logged in customers who have purchased this product may leave a review.